Our mission, is to ensure every customer is 100% satisfied & every player keeps a smile on their face.
Complete with cones, nets and a soccer ball so you can play bubble soccer the right way.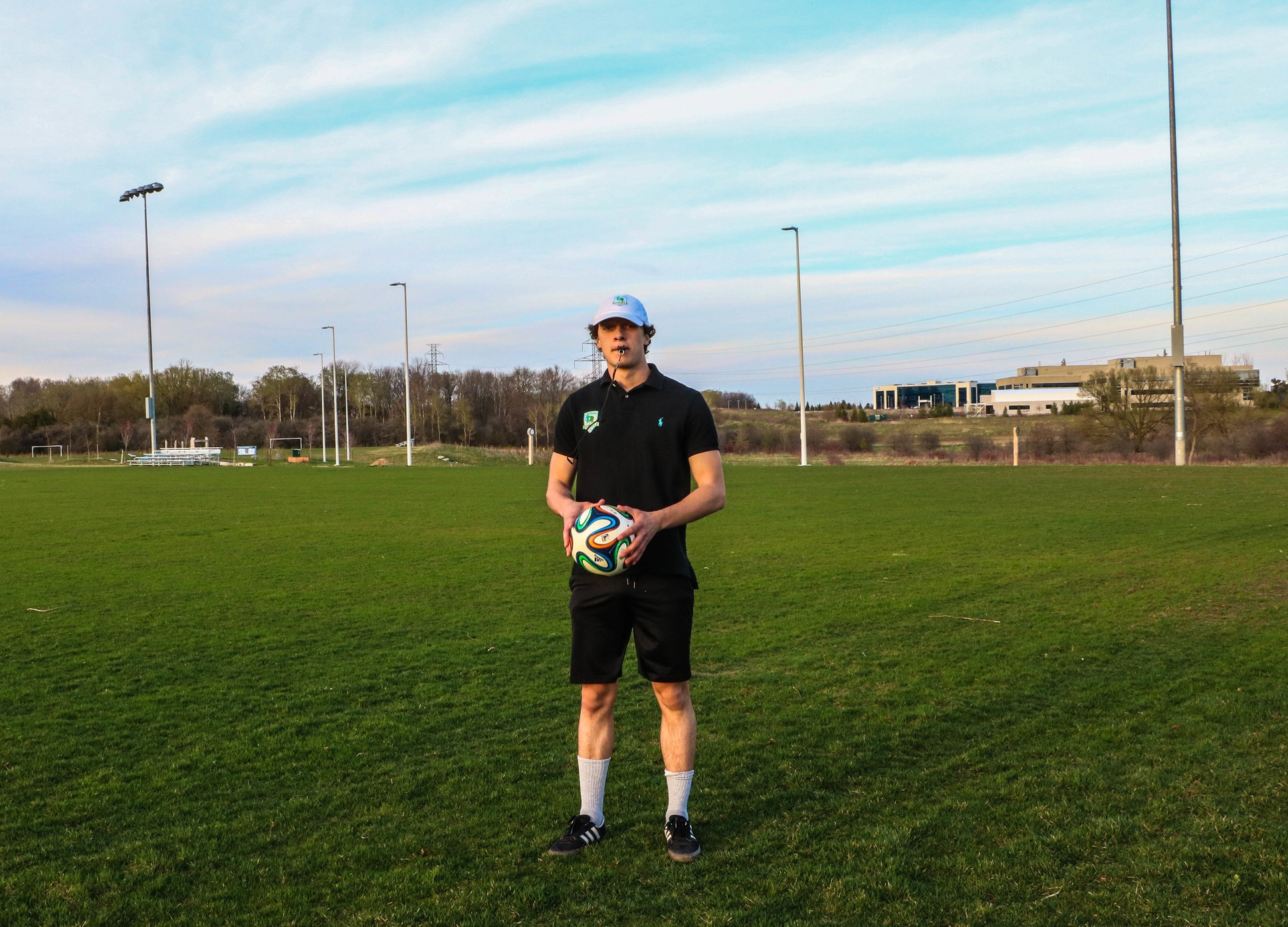 Bubble Soccer, British Bubbledog, Bubble Bowling, King of the Bubble, President, Octopus & so much more!
Includes: Portable field ($15 value), nets, cones, balls, pinnies, First Aid trained ref.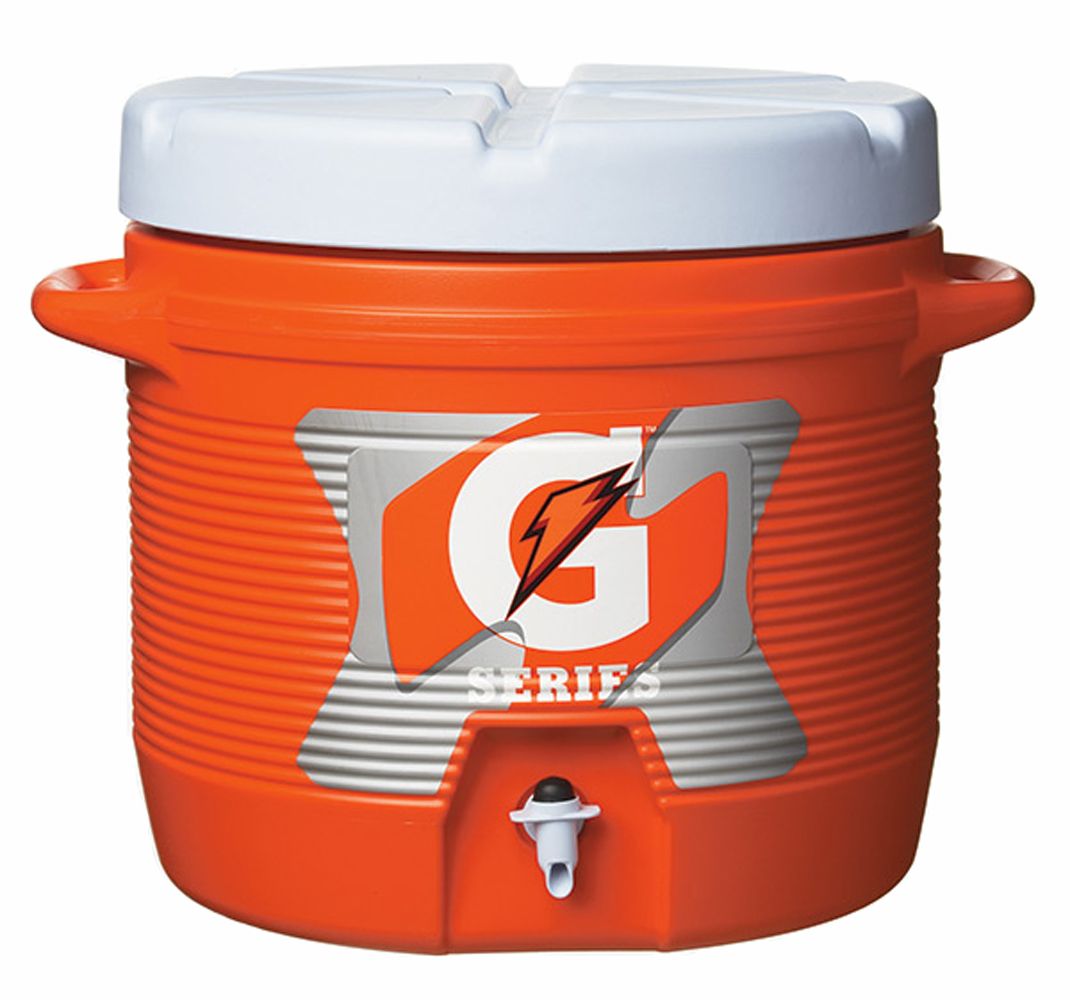 Your choice of water or gatorade. A stand will be setup at the playing area to ensure every player stays hydrated!
At every rental, we provide sanitary wipes to ensure no sweat gets shared, even if the bubbles are. Also, after every rental we clean our bubbles, so there's never a stinky bubble!